Plan your own legacy so your loved ones don't have to.
Plan your own legacy, so your loved ones don't have to. Discover our online legacy planning tools, meticulously designed to relieve your loved ones of the burden and assist you in crafting a celebration filled with inspiration and joy.
Welcome To
The Burial Plan​
Protecting your legacy, securing your wishes
Funeral planning is crucial, although not easy. It is a necessary measure to ensure your loved ones are taken care of. Despite age or health status, everyone can benefit from advanced funeral planning.
DO YOU QUALIFY FOR VETERANS BURIAL BENEFITS?
DON'T PURCHASE BURIAL OR CREMATION PROPERTY!
Our nation's heroes deserve the utmost respect and gratitude for their service. That's why qualified Veterans are entitled to FREE burial or cremation space at a National Cemetery. This privilege extends to all armed forces members and Veterans who have met the minimum active service duty requirements and received an honorable discharge.
Plan Your Funeral with Love and Joy
Embrace the power of pre-planning your funeral, allowing your loved ones to focus on cherishing your memories. Our online funeral planning tools offer guidance, inspiration, and support to create a celebration that reflects your unique journey.
Streamline Funeral Planning
Our burial plan platform revolutionizes the way you plan and personalize funerals. With our user-friendly interface, you can create a comprehensive funeral plan that encompasses every detail of your final farewell from service arrangements, music selection, food preferences, and more our platform ensures your funeral reflects your unique wishes.
Share cherished memories with loved ones by uploading photos, videos, and other mementos directly onto our secure platform. Leave a lasting legacy by writing letters to be delivered to your loved ones after your passing, expressing your thoughts, advice, and love.
Navigate the complexities of funeral planning with ease by accessing expert advice and resources tailored to your needs. From legal requirements to emotional support, we provide guidance every step of the way.
Pre-fund your funeral expenses, relieving your loved ones from the financial burden and stressful
decisions. By planning ahead, you secure peace of mind and allow your family to focus on celebrating
your life and grieving, without added worries.
Join our burial plan platform and empower yourself to create a meaningful and personalized funeral that honors your life and provides comfort to your loved ones. Start planning your final tribute today.
Secure Your Peace of Mind
Why Pre-Planning Your Burial Plan Is Essential
Discover the benefits of pre-planning your burial plan and how it can provide you and your loved ones peace of mind.The Burial Plan offers comprehensive information and services that help you create a personalized plan that reflects your wishes and preferences, ensuring that your final arrangements are carried out just as you envisioned them. And if you don't have it all figured out in your head just yet, our program walks you through the process so you can formulate plan. Don't wait until it's too late, start planning today and secure your peace of mind for the future.
Our compassionate and experienced team is here to guide you through every step of the funeral planning process and ensure that your wishes and those of your loved one are respected and honored.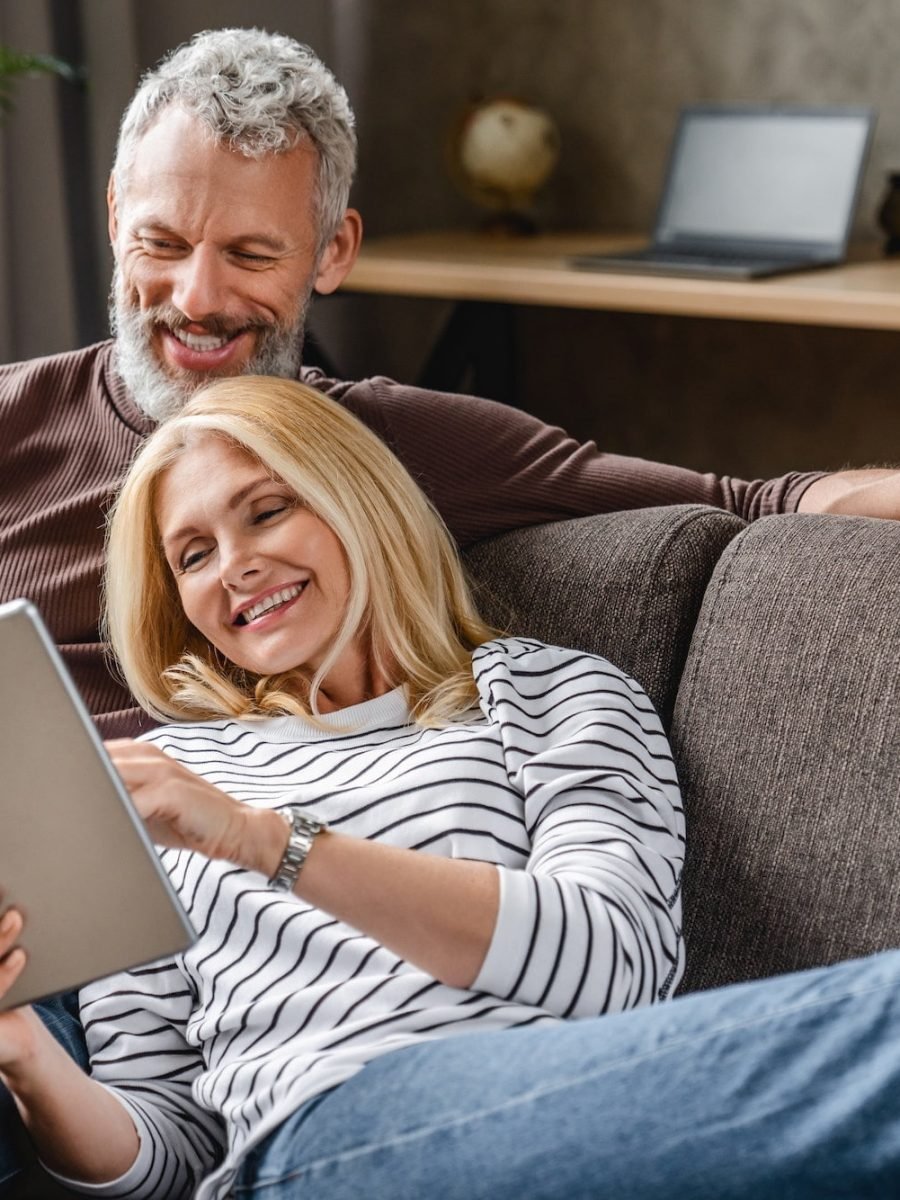 Compassionate, Professional, and Comprehensive Services
Why Choose The Burial Plan for Your End-of-Life Planning Needs
At The Burial Plan, we understand that planning for the end of life can be a difficult and emotional process. That's why we offer compassionate, professional, and comprehensive services to help guide you through the planning process. With our range of options, including preplanning consultations, cremation and burial services, memorial services, and more, we can help you create a plan that fits your unique needs and preferences.
Join us at our upcoming events to learn more and secure peace of mind for yourself and your loved ones.
Join us for an exciting evening at Total Wine & More in Temecula, CA, USA.....
Vino & Visions: Toasting to Future Plans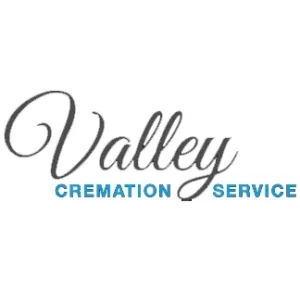 Discover the latest news and insightful articles on pre-planning burial services, as we strive to empower individuals with knowledge and guidance.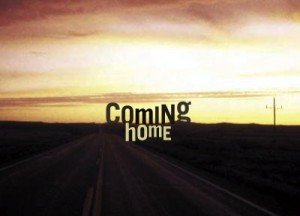 As more and more individuals embrace the expatriate lifestyle, a growing concern among many is what happens to...